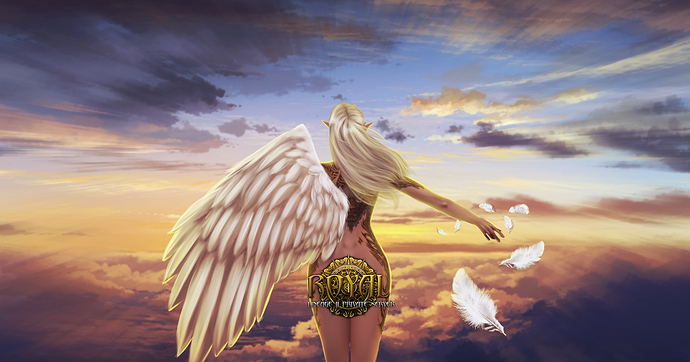 Important Notes:


Buffs:
The npc buffer will have a basic set of buffs available, dances / songs / summon / dwarf buffs will not be present in the npc buffer.
The choice was made to propose a new type of server never seen before.
Thanks to the balance perfectly designed to make you relive the retail server experiences we are sure we can offer you a unique experience.

Mana Drug:
To keep the server pleasant but without destroying the nature of the game, the mana potions have been disabled.
We will have Mana Drugs that works exactly like healing potions but for mana.
NO P2W:

Life Span:
The server will be always online.
L2Royal Retail PVP x5000
Beta: Monday, 07/03/2022 at 18:00 GMT +1
Grand Opening: Friday, 11/03/2022 at 18:00 GMT +1

Gears: Start free with equipped Elegia!


Enchants: Max +6


Elements: 100% chance, max lv.7


Augments: Skill 100%, STR INT CON INT MEN 4%


Buffs: 24+4, Dances/Songs 16


Subclass: Lv.85 + Certification for subs


Hunting Ground Zone Rotation: 30 min


Cancel Return Buff: 30 sec


Auto Potion: Right Click On The Shortcut


Macro Glitch: Enabled


Sieges/Territory Wars: Every Weekend


Olympiad Period: Heroes Selected Every Friday!


Auto Events: A different event every 60 minutes


Elo System: Climb the elo and reach the peak!


Skin System: Make your character look awesome, Over 2500 Skins to choose from!
Thank you for reading and understanding! We hope to see you all again soon!
CHEERS FOR A NEW, BETTER SERVER