Hello everyone!
Thank you for all the love and support we have received over the past months we have been around.
We really appreciate all of you, and we will definitely keep our work and spirits up for such an amazing and supportive community!

While there are less and less servers opened monthly and others give up on a community that's constantly shrinking, we are here to stay, because we love Lineage 2!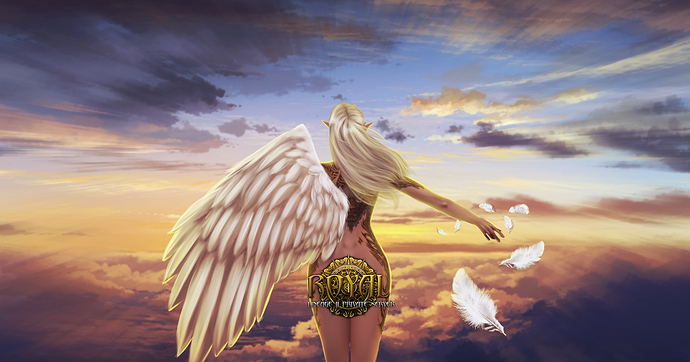 The most epic of PvP servers is coming, keeping Lineage 2 alive and raising it to new levels, for an even more amazing experience!
L2Royal x5000
Grand Opening: Friday, 15/10/2021 at 18:00 GMT +1

Instant PVP: Start free with equipped Dyna Gears!


Enchants: Safe +3 Max +12


Elements: 100% chance, max lv.7


Augments: Skill 100%, STR INT CON INT MEN 4%


Buffs: 32+4, Dances/Songs 16


Subclass: Lv.85 + Certification for subs


Hunting Ground Zone Rotation: 30 min


Cancel Return Buff: 15 sec


Auto Potion: Right Click On The Shortcut


Macro Glitch: Enabled


Sieges/Territory Wars: Every Weekend


Olympiad Period: Heroes Selected Every Friday!


Epic Raids: From Monday To Friday


Auto Events: A different event every 60 minutes


Elo System: Climb the elo and reach the peak!


Skin System: Make your character look awesome, Over 2500 Skins to choose from!
Thank you for reading and understanding! We hope to see you all again soon!
CHEERS FOR A NEW, BETTER SERVER